Summer Internships @ The Tech Center
Now accepting applications for Summer 2023!
The Language Flagship Technology Innovation Center at the University of Hawai'i at Mānoa offers a Summer Internship Program to qualified graduate students who are Flagship alumni or current undergraduate students in a Flagship program who are interested in gaining experience working with innovative language technologies and language learning professionals. The purpose of the Summer Internship Program is to facilitate student participation in an intensive language technology project. Internship projects are highly focused and have elevated priority within the Tech Center portfolio. Interns are supervised by relevant Tech Center faculty.
The duration of the internship is 6 to 8 weeks (6 hrs/day Mon. thru Fri.) in which the selected intern works on a specific Tech Center project. Topics for internship projects vary, depending on a student's interest. For example, a recent Intern was directly involved in the development of an Arabic text summarization algorithm using probabilistic topic modeling techniques (see short video above). 
Areas of expertise that typically overlap with Tech Center projects include natural language processing, human language technology, computational linguistics, data science methods/techniques, digital audio/video data processing and analysis, human computer interaction/design, and learning technology design/implementation.
Deadline to Apply:
February 1, 2023 
Step 1
Step 2
Step 3 … Apply!
Eligibility
Current undergraduate student enrolled in a Flagship program or Flagship alumni.


Current and active matriculation in an official program of study (Undergraduate, Master's, Ph.D., or advanced graduate certificate) at an accredited post-secondary institution in an area of relevance to language, learning, and technology (E.g., World Languages, Linguistics, Human Language Technology, Learning Sciences, Computer Science, etc.).

Current GPA of 3.0 or higher *

Available for onsite work at the Tech Center at the University of Hawaii at Manoa in Honolulu, Hawaii, USA (Onsite work is expected unless otherwise restricted by national, state, local, or University of Hawaii COVID 19 policies or the Tech Center funder on the start date of hire.) Additional restrictions may apply.

Minimum of two years academic and/or professional experience in areas relevant to language, learning, and technology.

*Transcripts are required if an applicant is selected.
Previous Internship Projects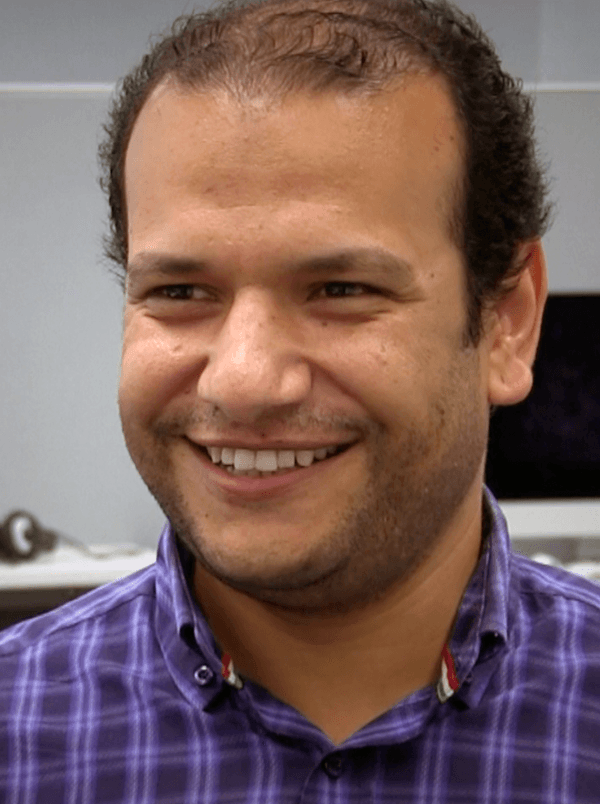 Summarization of Arabic News Texts Using Probabilistic Topic Modeling for L2 Micro Learning Tasks
Sayed Issa (2019)
University of Arizona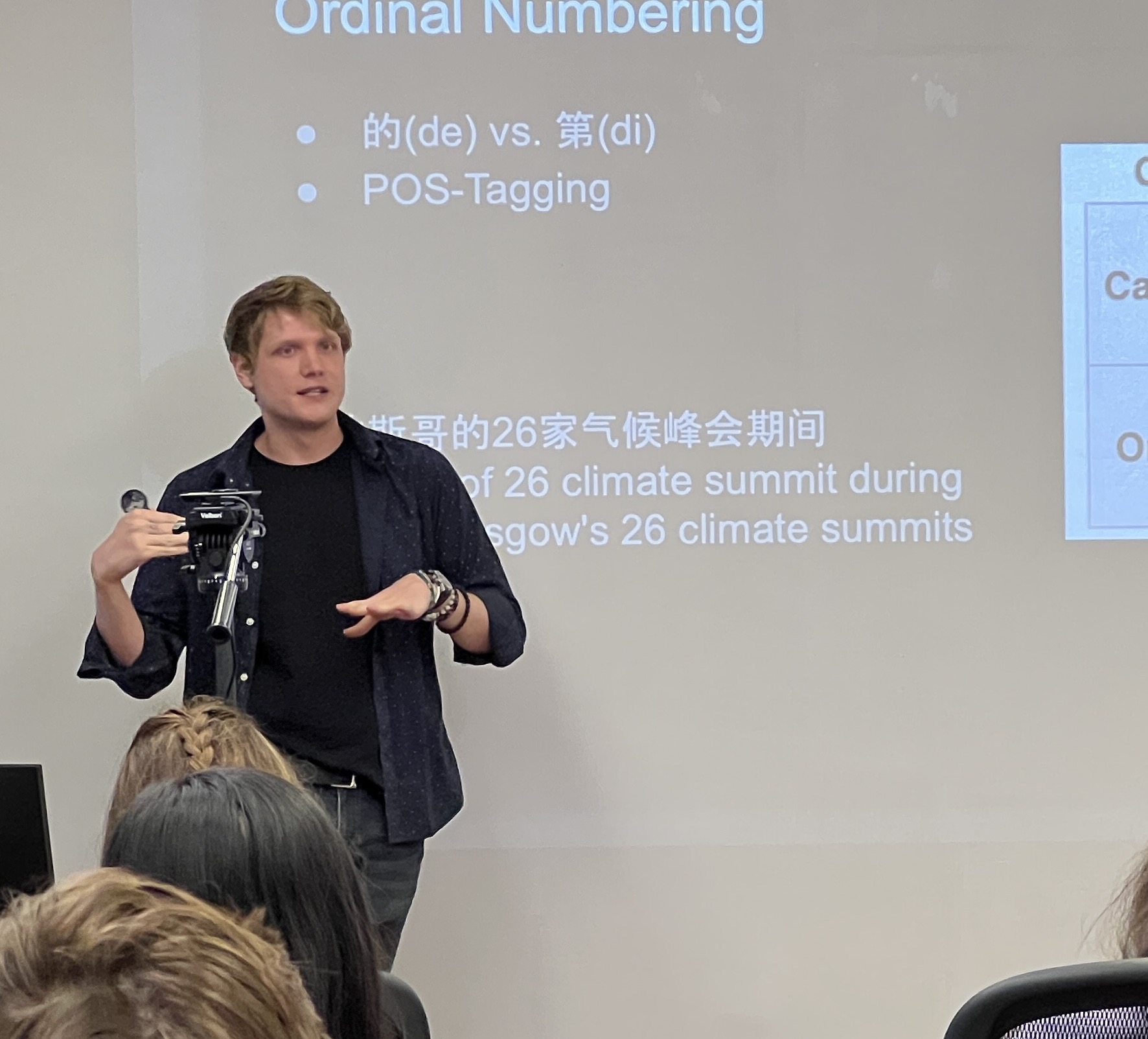 Improving Speech-to-Text Transcription of Chinese Podcasts
Elliot Schmitt (2022)
Chinese Language Flagship – Indiana University
VOT-CP: A Python Program for Automatic Data Codification and Calculation of Voice Onset Time
Ernesto Gutiérrez Topete (2021)
University of California, Berkeley
Cooking Connections: Understanding Chinese Language and Culture with Food
Marria Peduto (2022)
Chinese Language Flagship – Indiana University
An Immersive Web Experience for Language Learning
Carla Consolini (2021)
University of Oregon