September 10-11, 2021
Seattle, Washington
Online modules based on intercultural scenarios
The Culture App is a series of online modules based on intercultural scenarios for U.S. undergraduate students of Arabic, Hindi, Indonesian, Portuguese, Turkish, Russian or Urdu. The Culture App modules were designed for use in domestic Language Flagship programs prior to Flagship students' capstone year overseas. They can be used with any students of Arabic, Portuguese or Russian prior to a sojourn abroad or with other students in domestic courses focused on intercultural learning.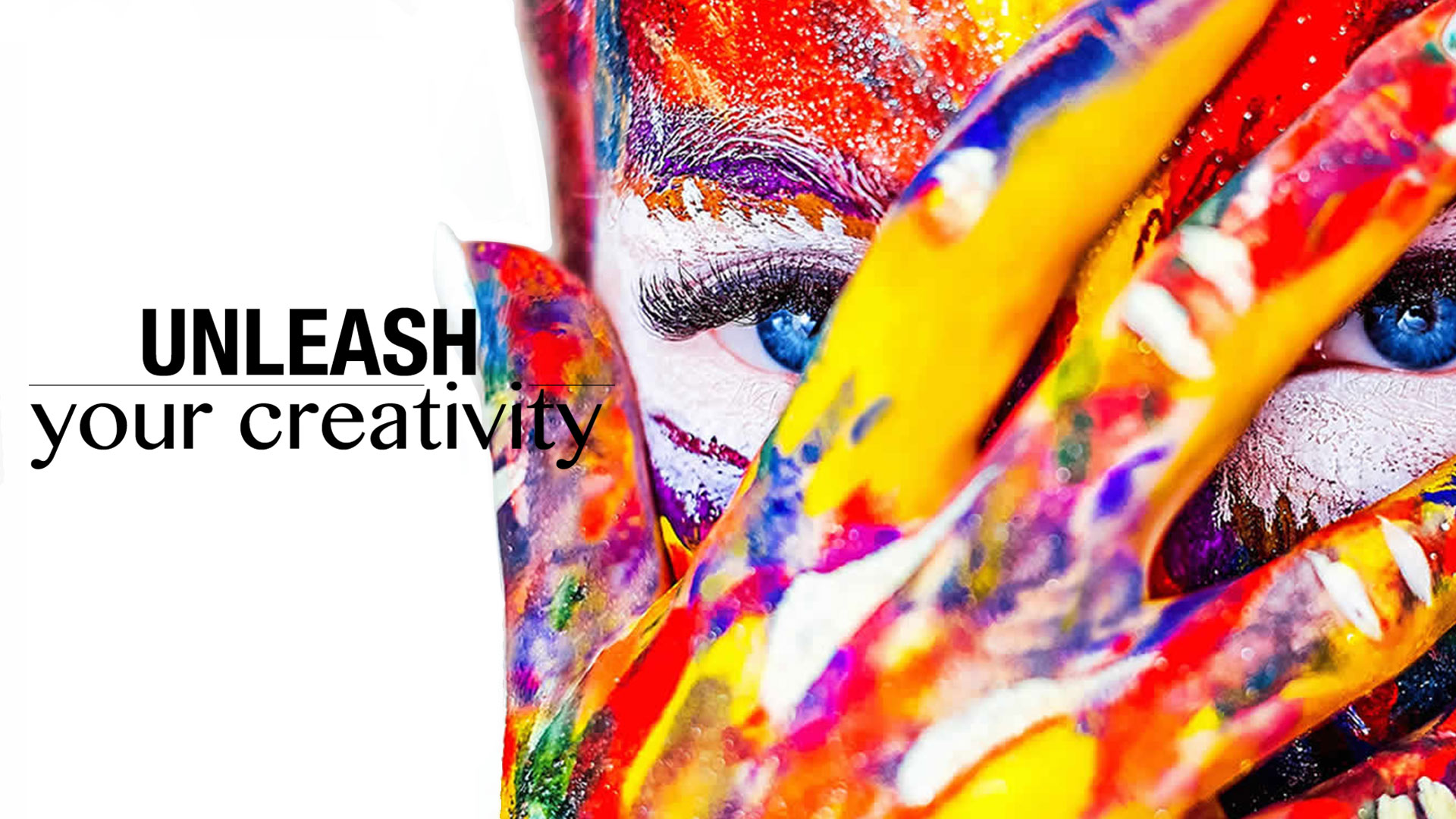 Once a year, the Tech Center invite Flagship programs and instructors to submit a plan to test the effectiveness and feasibility of a blended learning tool. Most of the technologies that are piloted in this program are discovered through the LaunchPad event.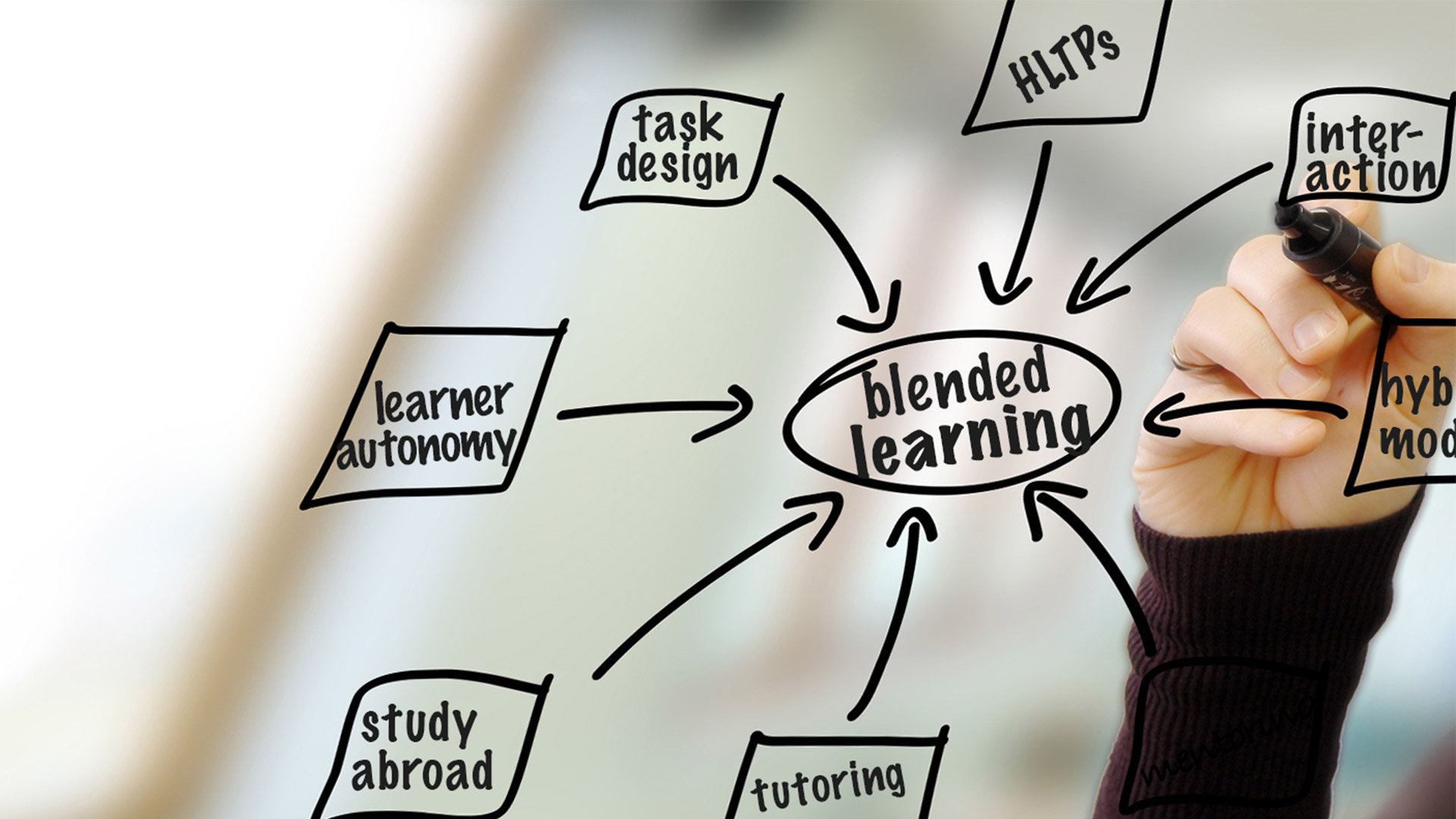 Blended Learning Essentials
A collection of lessons meant as a primer for world language instructors interested in this topic. This series was designed by Tech Center faculty in collaboration with World Language professionals who have national recognition and who are experienced in the design or implementation of blended learning in the context of World Language education.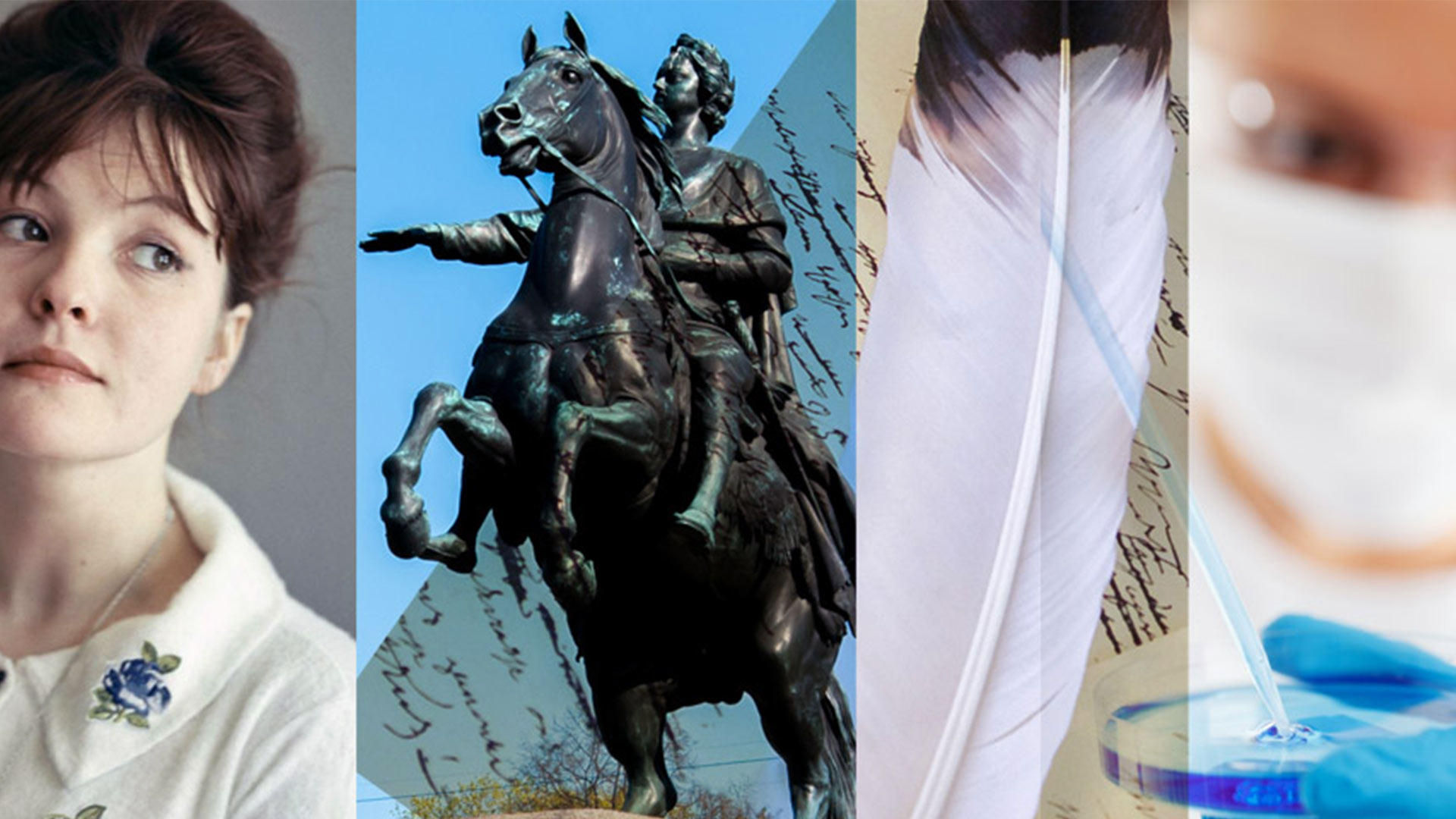 Blended Learning for Russian comprises several blended learning experiences designed by the Tech Center in collaboration with Language Flagship programs. These experiences leverage technology in innovative ways to create opportunities to learn about language and culture in contexts of interest to Flagship programs.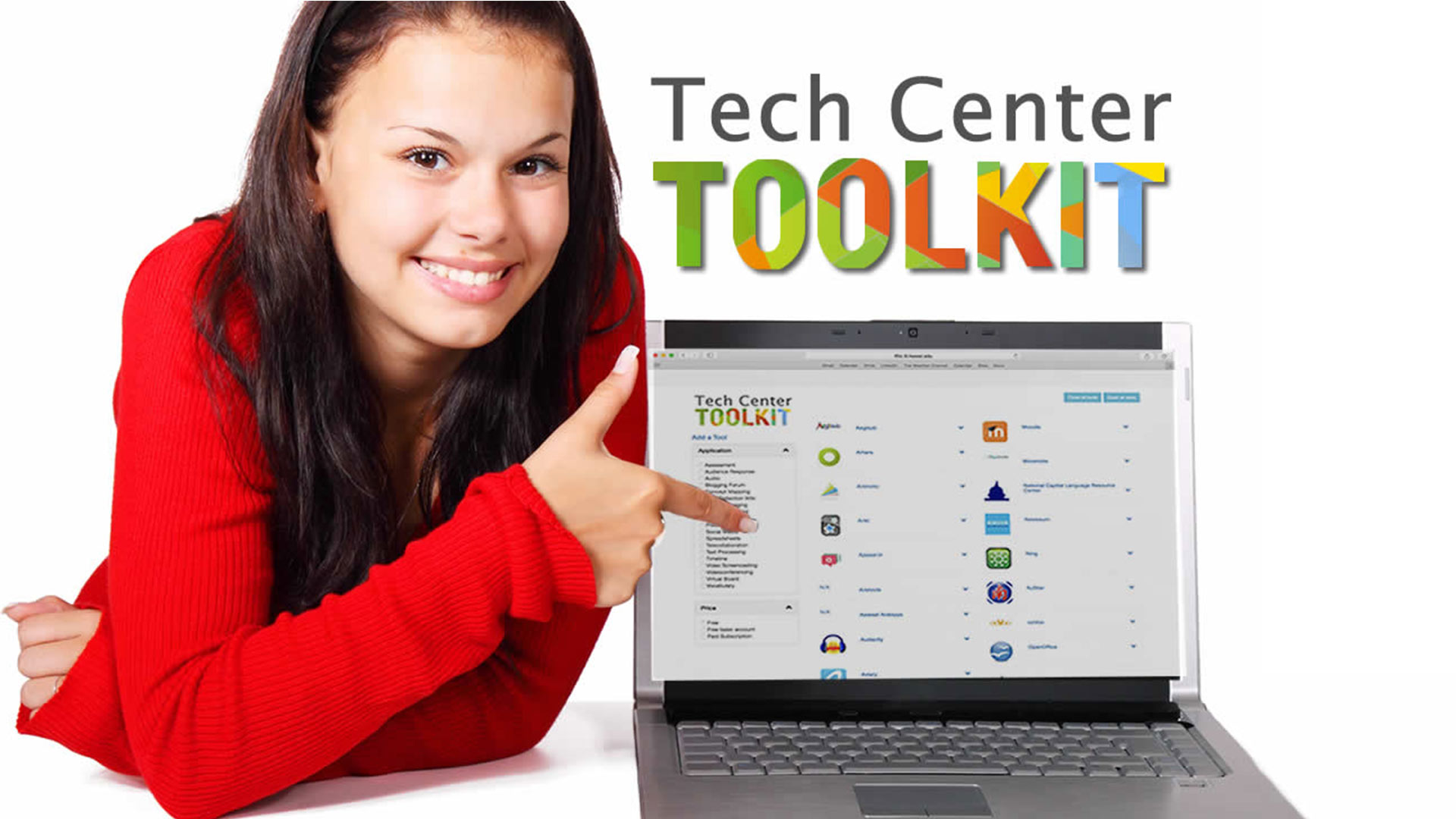 The Tech Center TOOLKIT  is a collection of technology tools being used by Flagship students and instructors. The tools in this collection were identified through a survey of Language Flagship Programs or else submitted for recommendation directly by Flagship students or instructors.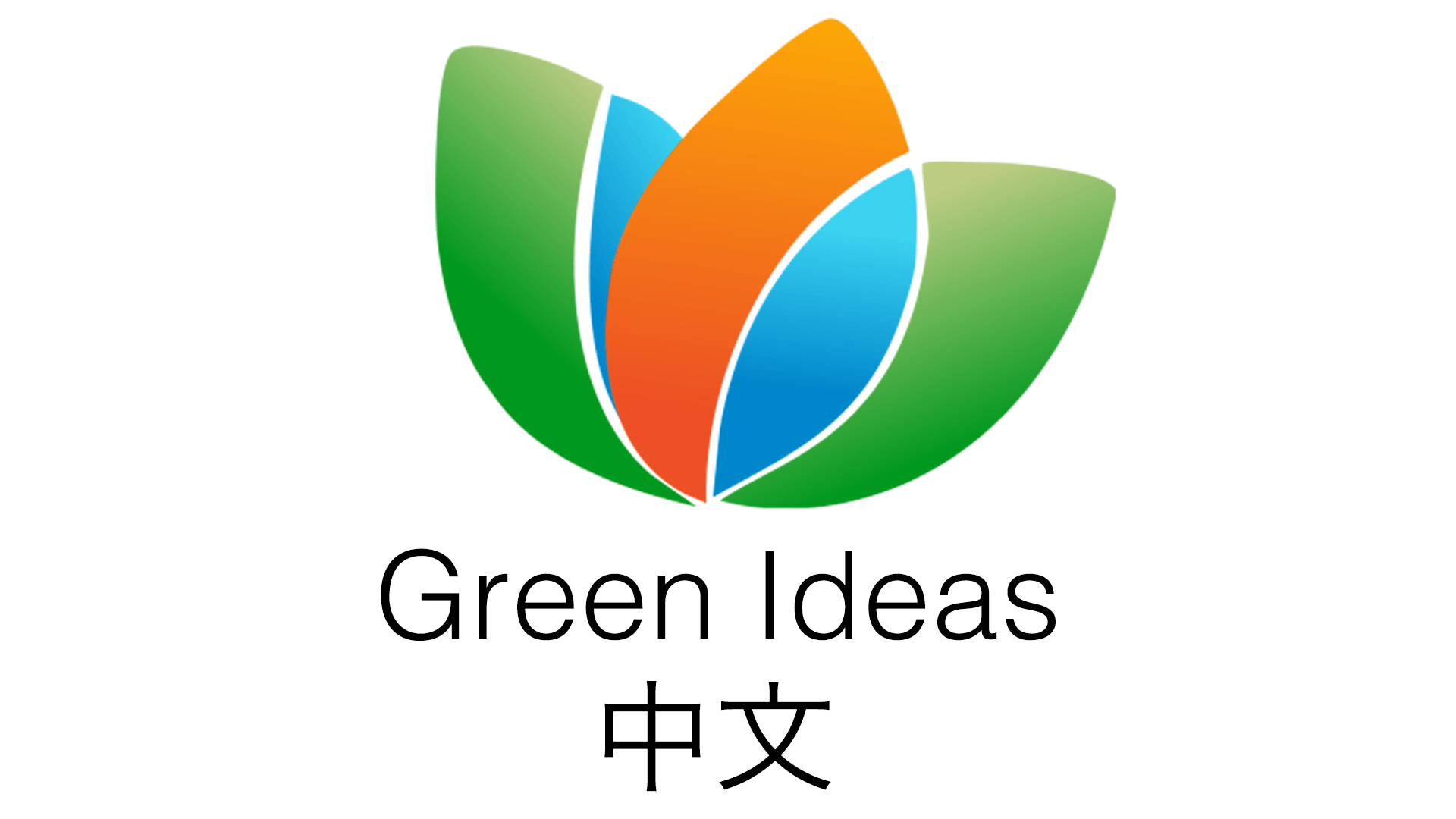 Green Ideas - Chinese
In the context of an international corporation, Green Ideas, Inc., language learning is personalized to target learners professional interests and needs. This project models how existing resources can be leveraged to create blended learning experiences across institutions for students in the Language Flagship Program.
Your content goes here. Edit or remove this text inline or in the module Content settings. You can also style every aspect of this content in the module Design settings and even apply custom CSS to this text in the module Advanced settings.
A public event that wraps up a semester of work on public speaking and Korean language for professionals. This event is embedded within the Green Ideas simulation for Korean Language for Professionals. After a simulated job application process, simulation participants complete onboarding training required to all company employees.
Innovation Webcasts
Ideas for the implementation of technologies in language teaching and learning, with a special focus on sharing what works in Language Flagship programs. Browse this collection to garner ideas from Language Flagship faculty, language center personnel, private-sector entrepreneurs, and other partners in the Language Flagship's community of practice.
Technology Innovation Center
On Sunday, June 23, 2019, the Tech Center organized a gathering at the University of Oregon to identify and lay the groundwork for inter-institutional collaborations involving the integration of technology in language programs and Flagship institutions. 
Contact Information
TECH CENTER
1890 East West Road
Moore Hall 256
Honolulu, HI 96822
(808) 956-5121
tech.center@hawaii.edu
The Language Flagship Technology Innovation Center is funded under a grant from the Institute of International Education (IIE), acting as the administrative agent of the Defense Language and National Security Education Office (DLNSEO) for The Language Flagship. One should not assume endorsement by the Federal Government. Project P.I.: Dr. Julio C. Rodriguez