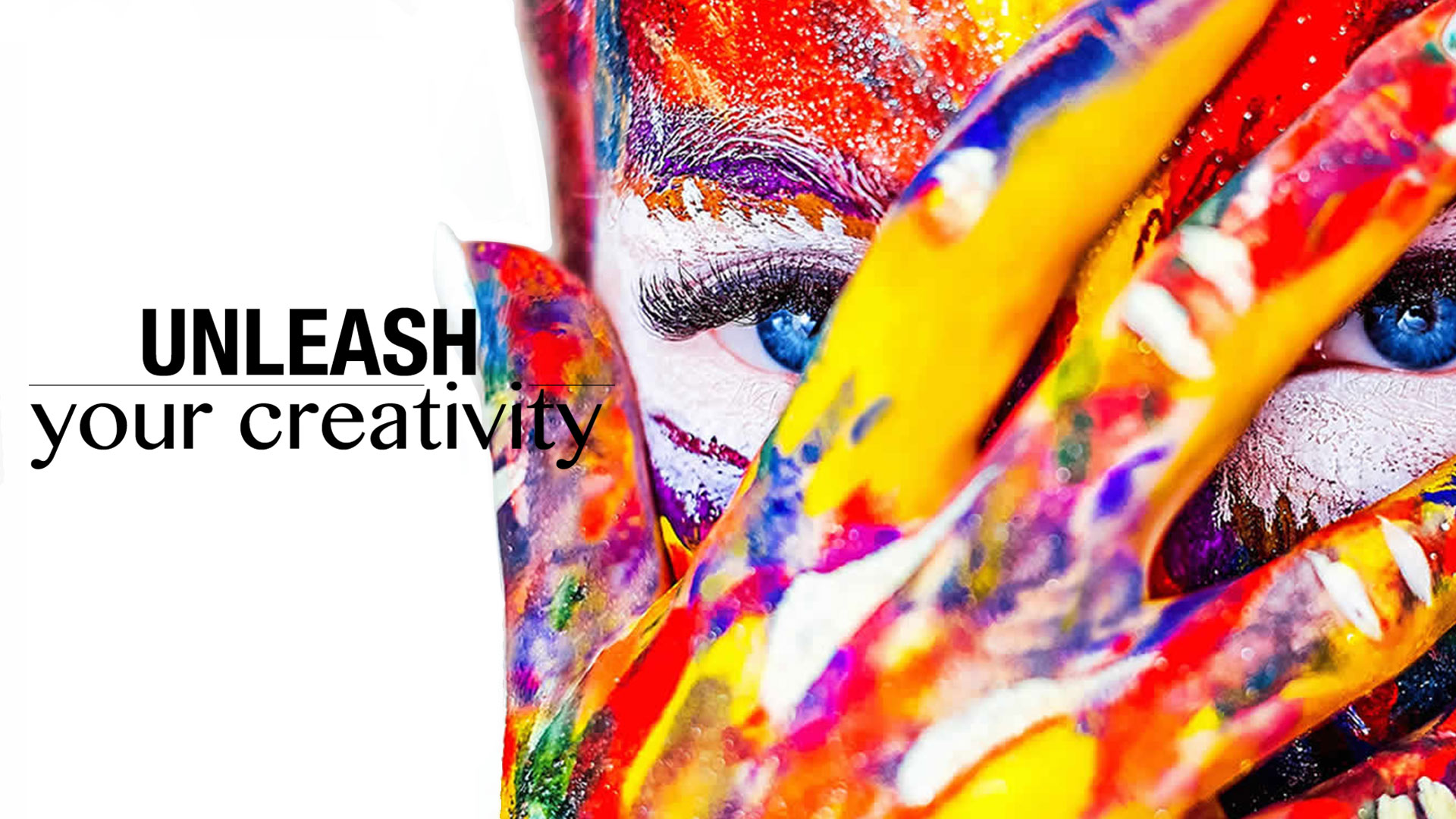 Once a year, the Tech Center invite Flagship programs and instructors to submit a plan to test the effectiveness and feasibility of a blended learning tool. Most of the technologies that are piloted in this program are discovered through the LaunchPad event.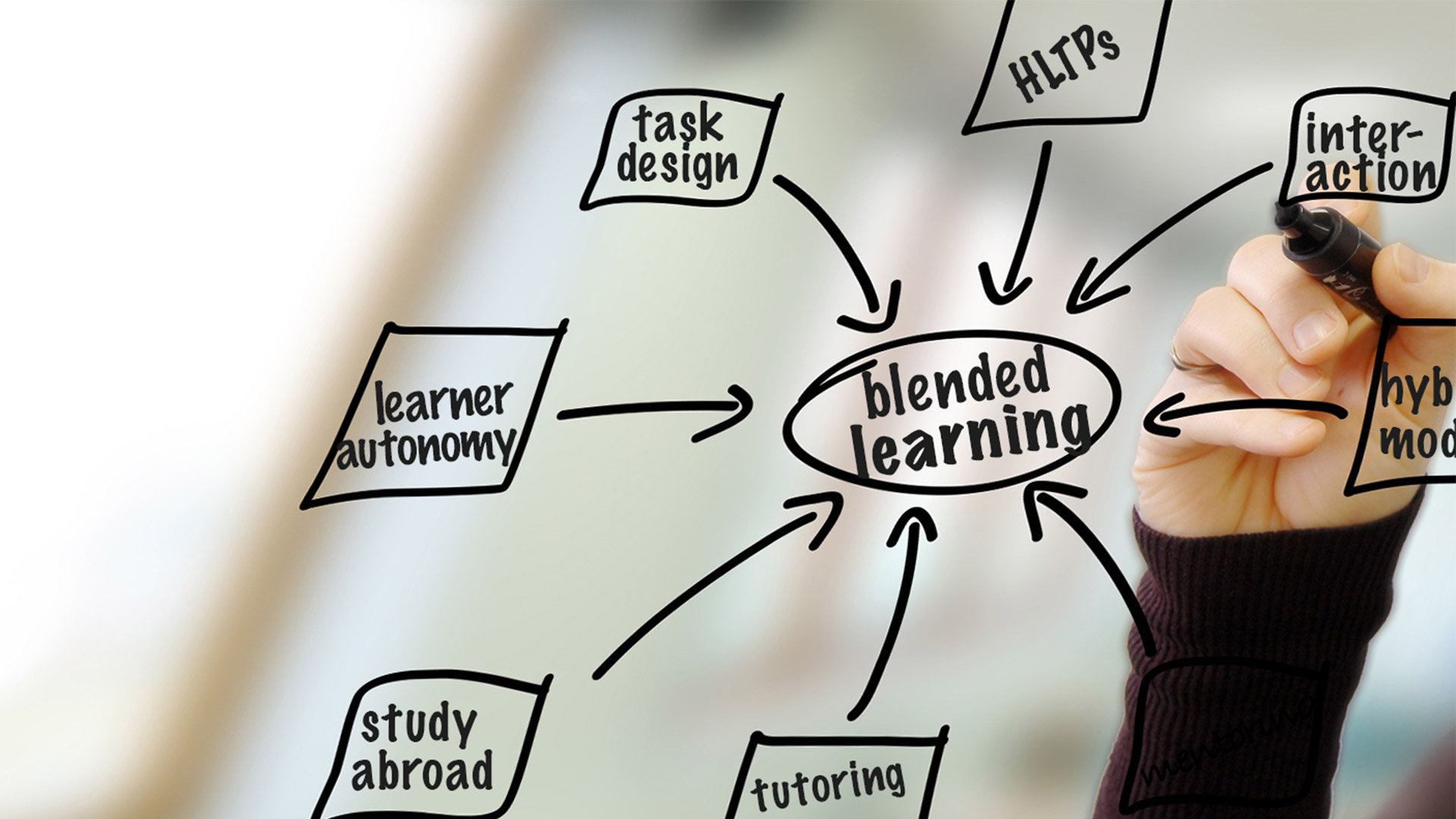 Blended Learning Essentials
A collection of lessons meant as a primer for world language instructors interested in this topic. This series was designed by Tech Center faculty in collaboration with World Language professionals who have national recognition and who are experienced in the design or implementation of blended learning in the context of World Language education.
Innovation Webcasts
Ideas for the implementation of technologies in language teaching and learning, with a special focus on sharing what works in Language Flagship programs. Browse this collection to garner ideas from Language Flagship faculty, language center personnel, private-sector entrepreneurs, and other partners in the Language Flagship's community of practice.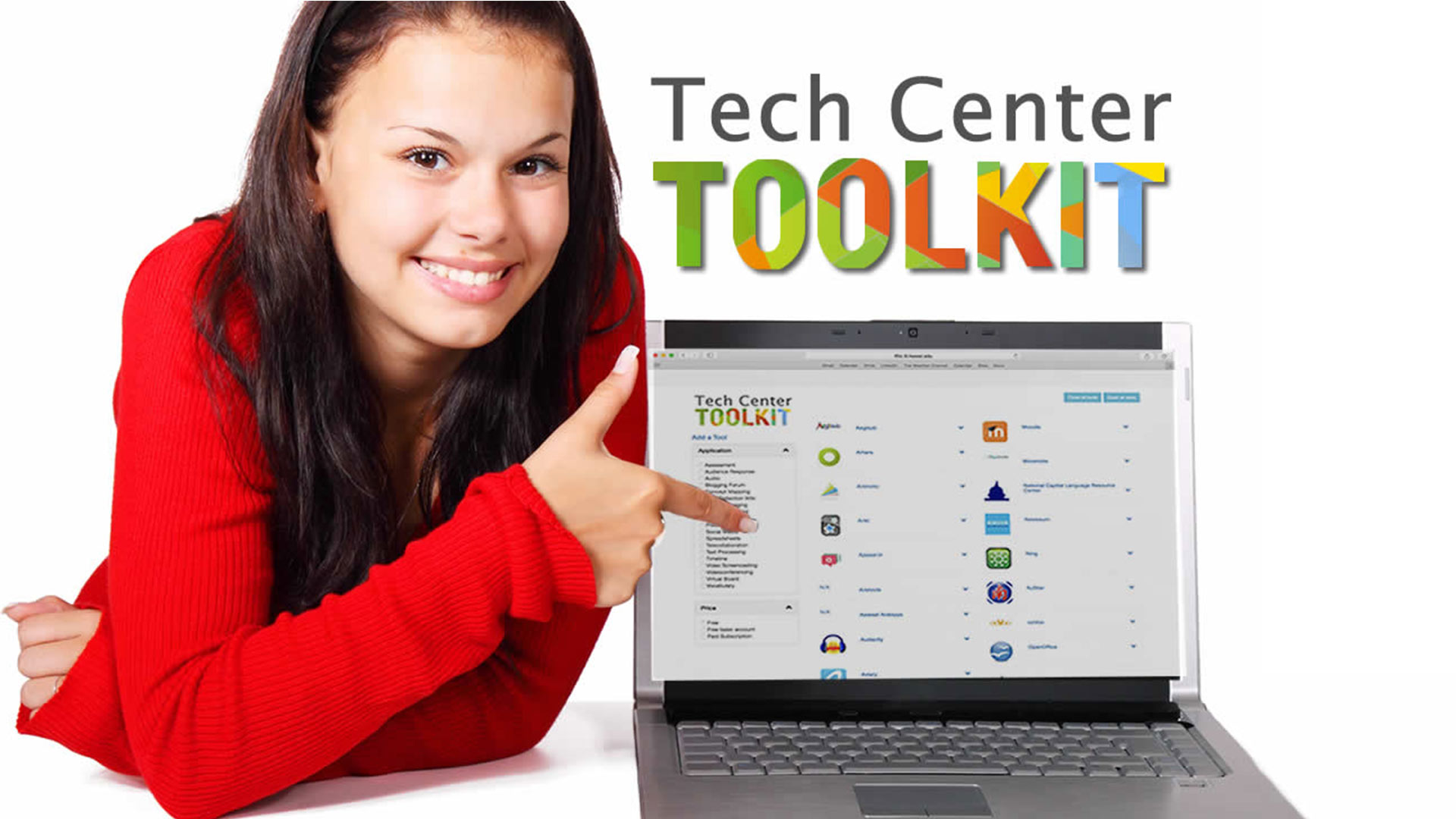 The Tech Center TOOLKIT  is a collection of technology tools being used by Flagship students and instructors. The tools in this collection were identified through a survey of Language Flagship Programs or else submitted for recommendation directly by Flagship students or instructors.
Technology Innovation Center
On Sunday, June 23, 2019, the Tech Center organized a gathering at the University of Oregon to identify and lay the groundwork for inter-institutional collaborations involving the integration of technology in language programs and Flagship institutions. 
Contact Information
TECH CENTER
1890 East West Road
Moore Hall 256
Honolulu, HI 96822
(808) 956-5121
tech.center@hawaii.edu