Language & Culture Resources
Professional Learning Resources
Language & Culture Resources
The The Culture App is a series of online modules based on intercultural scenarios for U.S. undergraduate students of Arabic, Portuguese or Russian. The Culture App modules were designed for use in domestic Language Flagship programs prior to Flagship students' capstone year overseas. They can be used with any students of Arabic, Portuguese or Russian prior to a sojourn abroad or with other students in domestic courses focused on intercultural learning.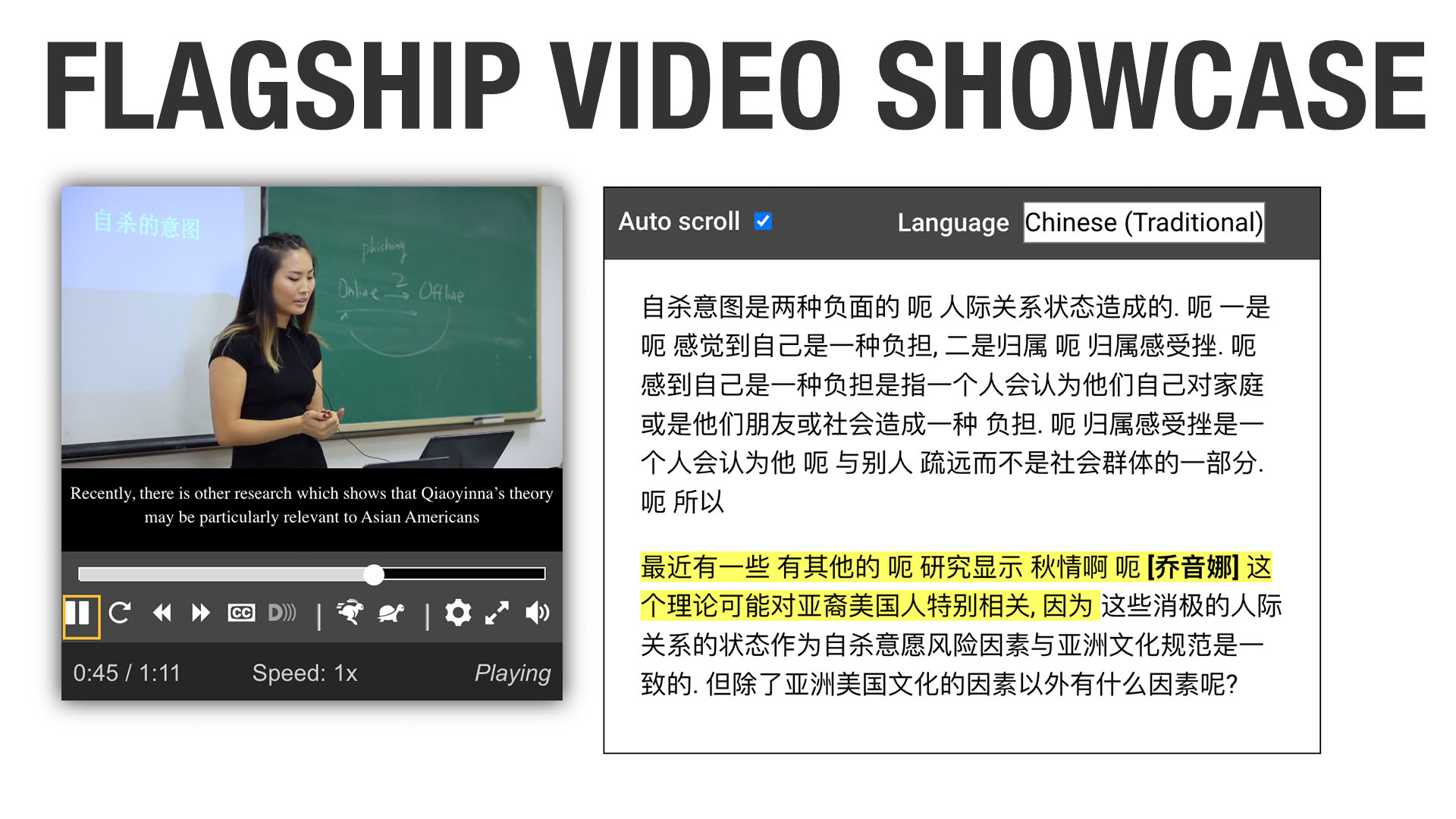 Launched in 2018, the video project is now an integrated component in the Arabic, Chinese, Portuguese and Russian Overseas Capstone Programs. Over the course of the second semester, capstone students research and prepare a 20-minute oral presentation on a topic of professional or academic interest for delivery in a conference setting (usually the focus is the internship).
Model Blended Learning Course
Modular courses designed for Flagship students to improve their proficiency and cultural knowledge in Moroccan Arabic (Darija). A collaboration with the Arabic Language Flagship program at the University of Arizona. Although designed for blended learning experiences, the courses may also be used as standalone credit courses or in various other contexts, such as tutoring sessions or as part of other courses.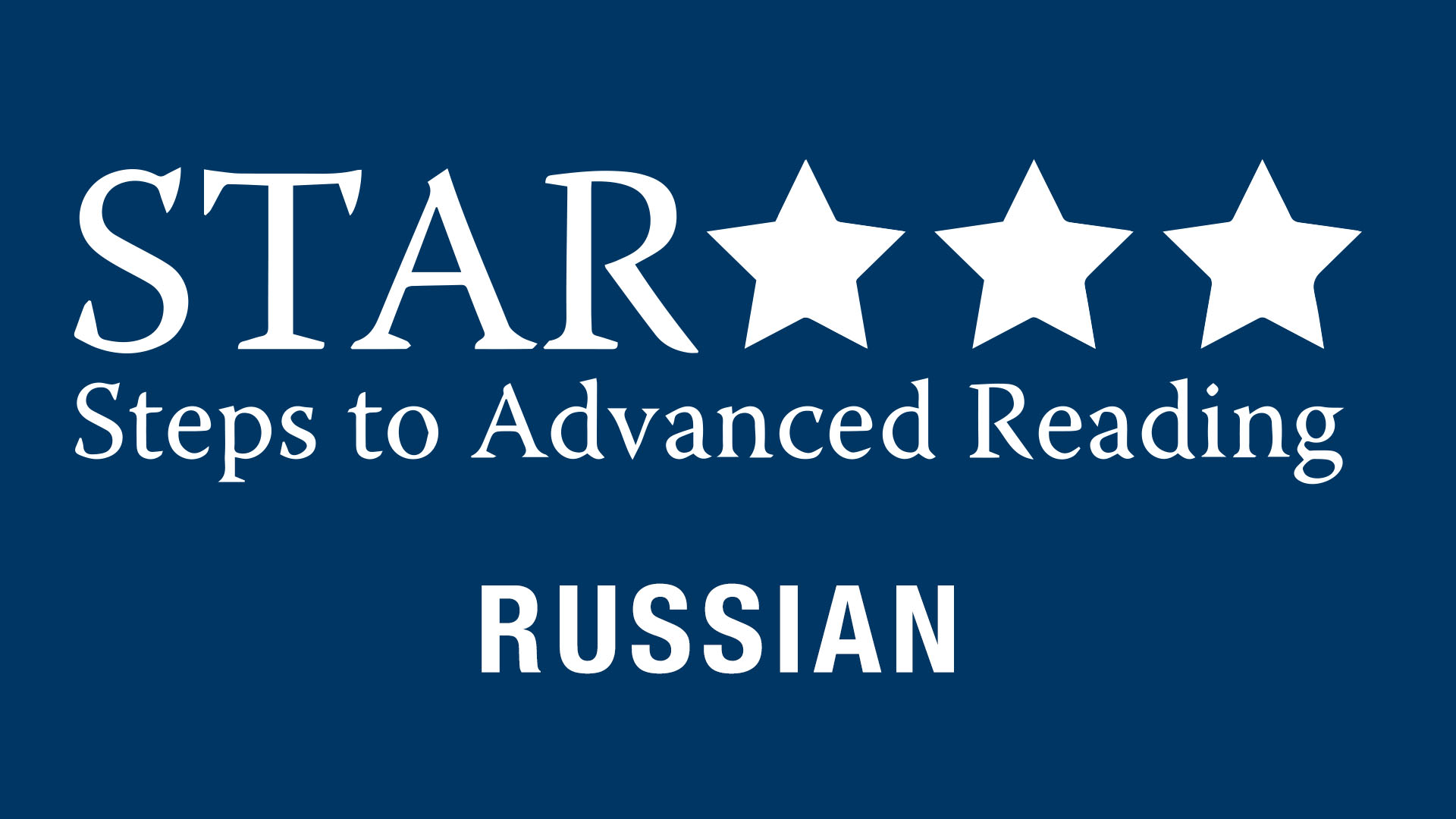 Steps to Advanced Reading is a free mobile-friendly web application that helps students learning to read authentic non-fiction texts in Russian. Texts range from short announcements to longer news items and cover topics like news, biography, economics, history, international relations, culture, society and sports.
Professional Learning Resources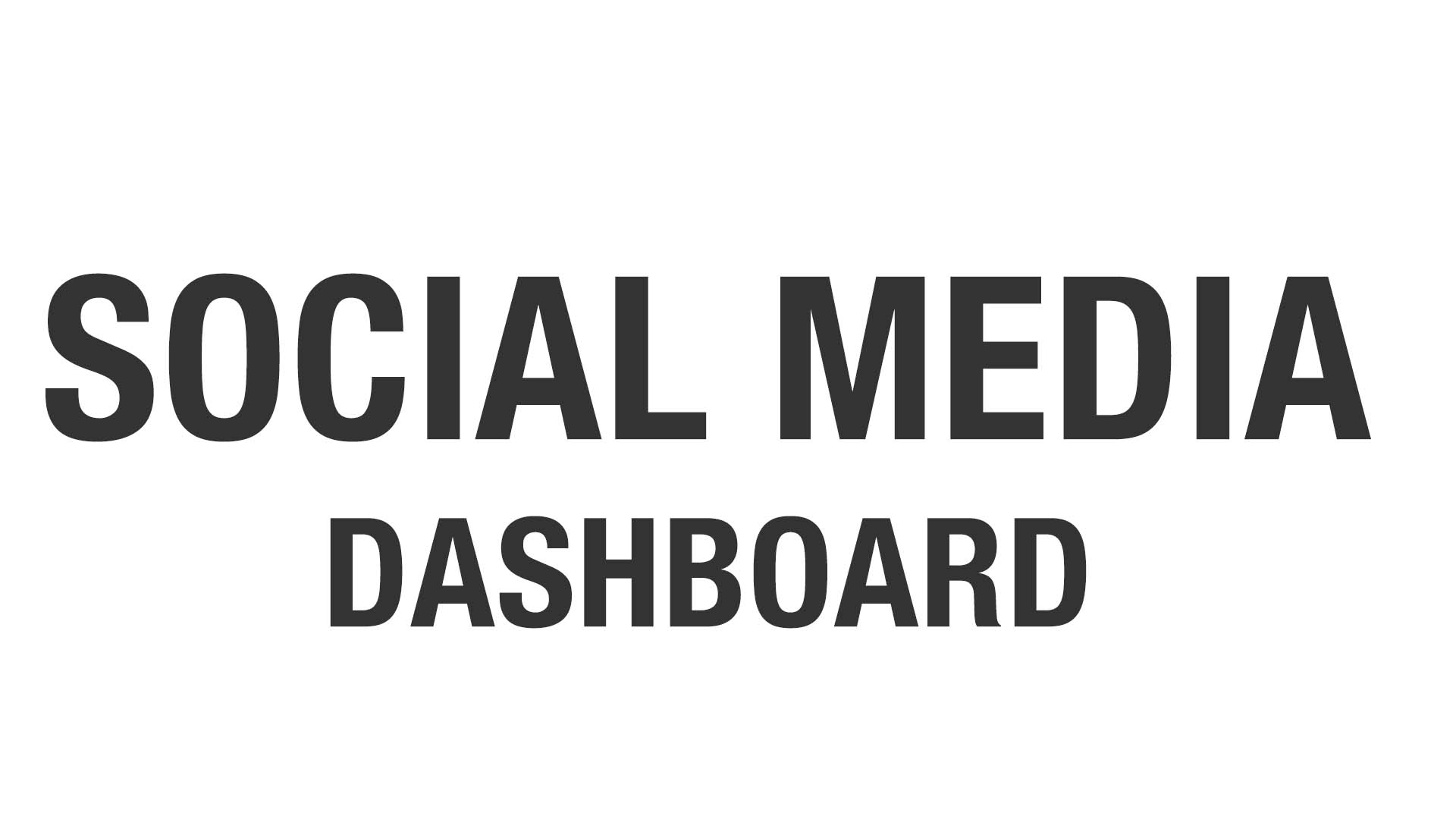 The Flagship programs are all very active with events and resources, and they use social media to share information on their upcoming activities. This page collects social media posts from the different Flagship programs and houses it all on one page.
The Blueprint for Success presents the guiding principles for technology integration as defined through multiple symposia and outreach initiatives.
Contact Information
TECH CENTER
1890 East West Road
Moore Hall 256
Honolulu, HI 96822
tech.center@hawaii.edu
The Language Flagship Technology Innovation Center is funded under a grant from the Institute of International Education (IIE), acting as the administrative agent of the Defense Language and National Security Education Office (DLNSEO) for The Language Flagship. One should not assume endorsement by the Federal Government. Project P.I.: Dr. Julio C. Rodriguez