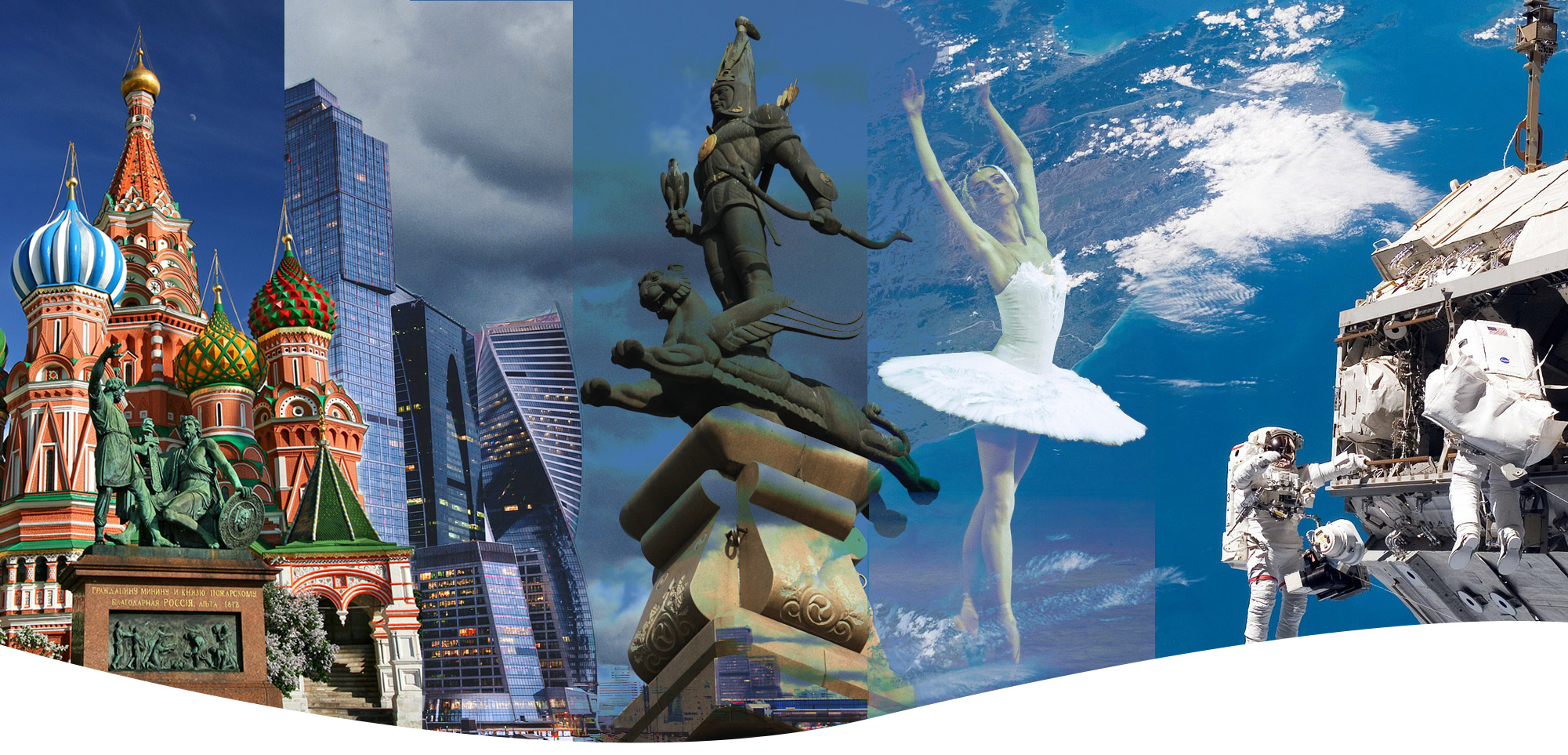 Russian Flagship Undergraduate Research Conference
This project leverages the affordances of live video-streaming technology to support the needs of Flagship language learners. The technology used in this project makes pedagogical innovation possible through an online event that gives students an opportunity to meaningfully use the presentational mode of communication and showcase their language skills to the entire Language Flagship community.
Technology Connection
Technology itself is not the focus of this project but fulfills a major role: It brings together Flagship students and instructors into a common experience that creates opportunities for contextualized and meaningful language use. The products of this experience (i.e., presentation recordings) not only showcase students' language ability, but also become samples of presentational mode of communication that fellow language learners from any Flagship program can learn from. These products can also be used by students as portfolio artefacts demonstrating their language learning trajectory.
Contact Information
TECH CENTER
1890 East West Road
Moore Hall 256
Honolulu, HI 96822
(808) 956-5121
tech.center@hawaii.edu