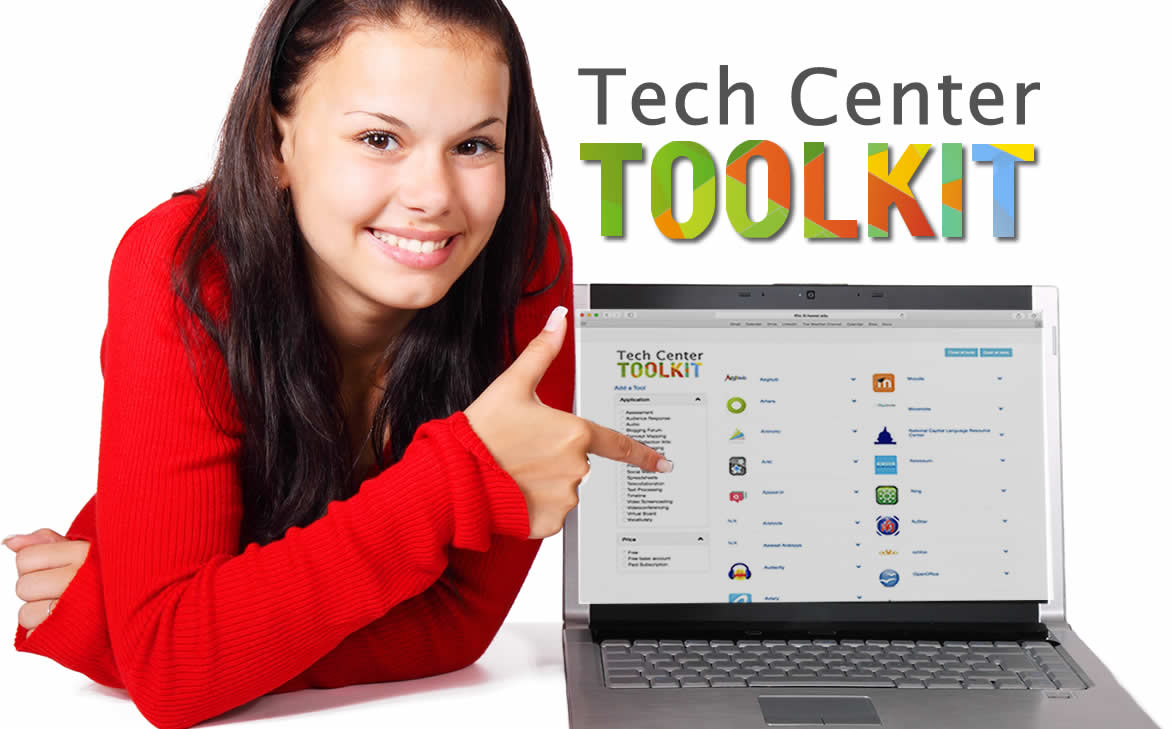 The Tech Center TOOLKIT is a collection of technology tools being used by Flagship students and instructors. The tools in this collection were identified through a survey of Language Flagship Programs or else submitted for recommendation directly by Flagship students or instructors. The TOOLKIT can be used to:
Explore the technologies being used across Flagship Programs
Submit tools learners and instructors use to share with other programs
Submit learning tasks associated with the tool that may inspire other instructors.
Contact Information
TECH CENTER
1890 East West Road
Moore Hall 256
Honolulu, HI 96822
(808) 956-5121
tech.center@hawaii.edu