BLENDED LEARNING MENTORING PROGRAM
Mentor Registration
If you have experience implementing blended learning, consider serving as a mentor in this program. If you are a less-experienced practitioner looking for support and guidance as you plan and deliver blended learning experiences, you might consider joining as a mentee.  
To register as a mentor in the Tech Center Blended Learning Mentoring Program, please complete the registration form on this page, then stand by and await an email offering a match. If you'd like to register as a mentee, please go to the Mentee Registration Page.
Once you have submitted the registration form, sit back. The Tech Center will contact you as soon as we can make a match. 
MORE Blended Learning projects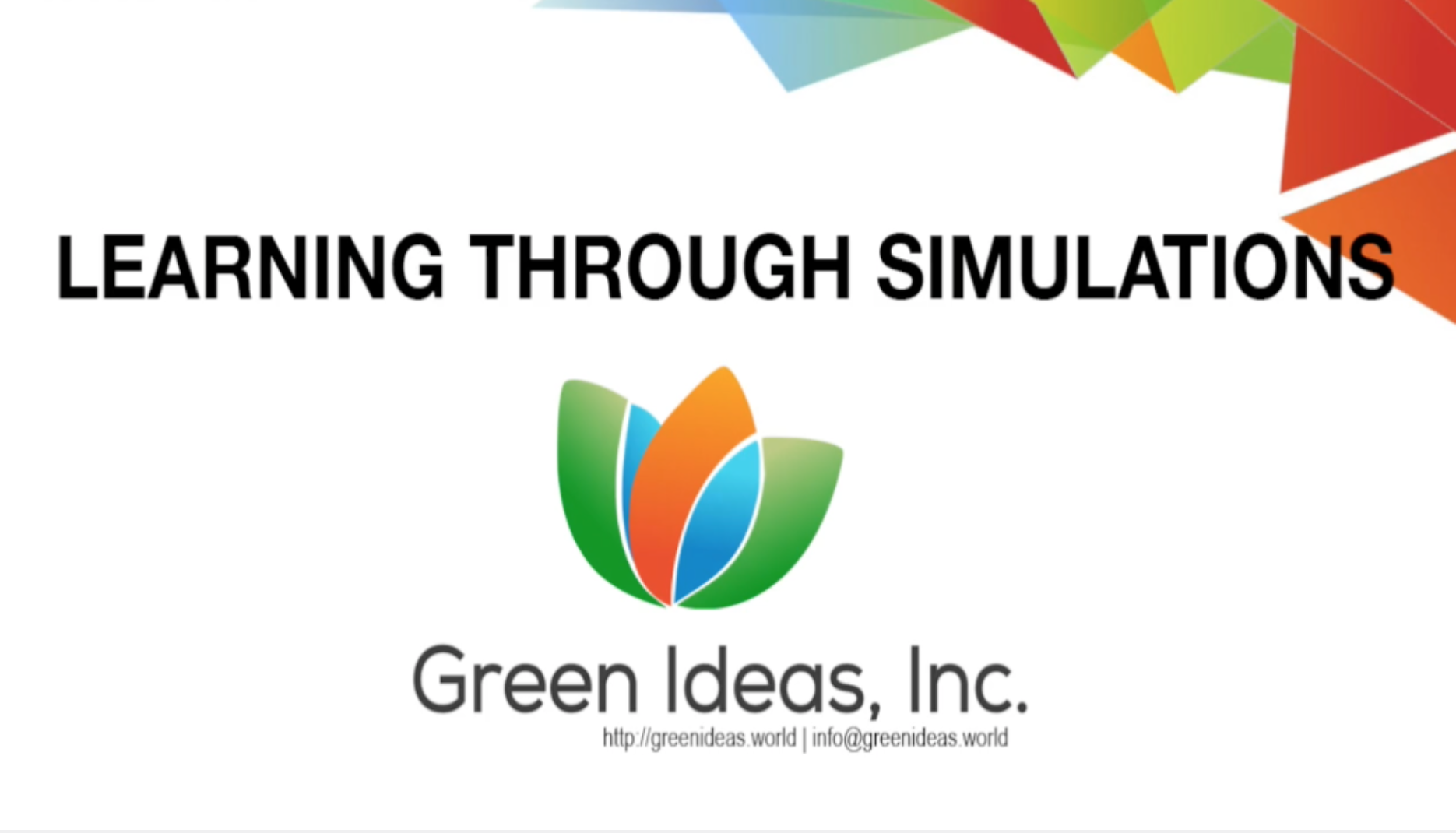 The simulations comprise several blended learning experiences designed by the Tech Center in collaboration with Language Flagship programs. These experiences leverage technology in innovative ways to create simulated language learning contexts that require professional language use.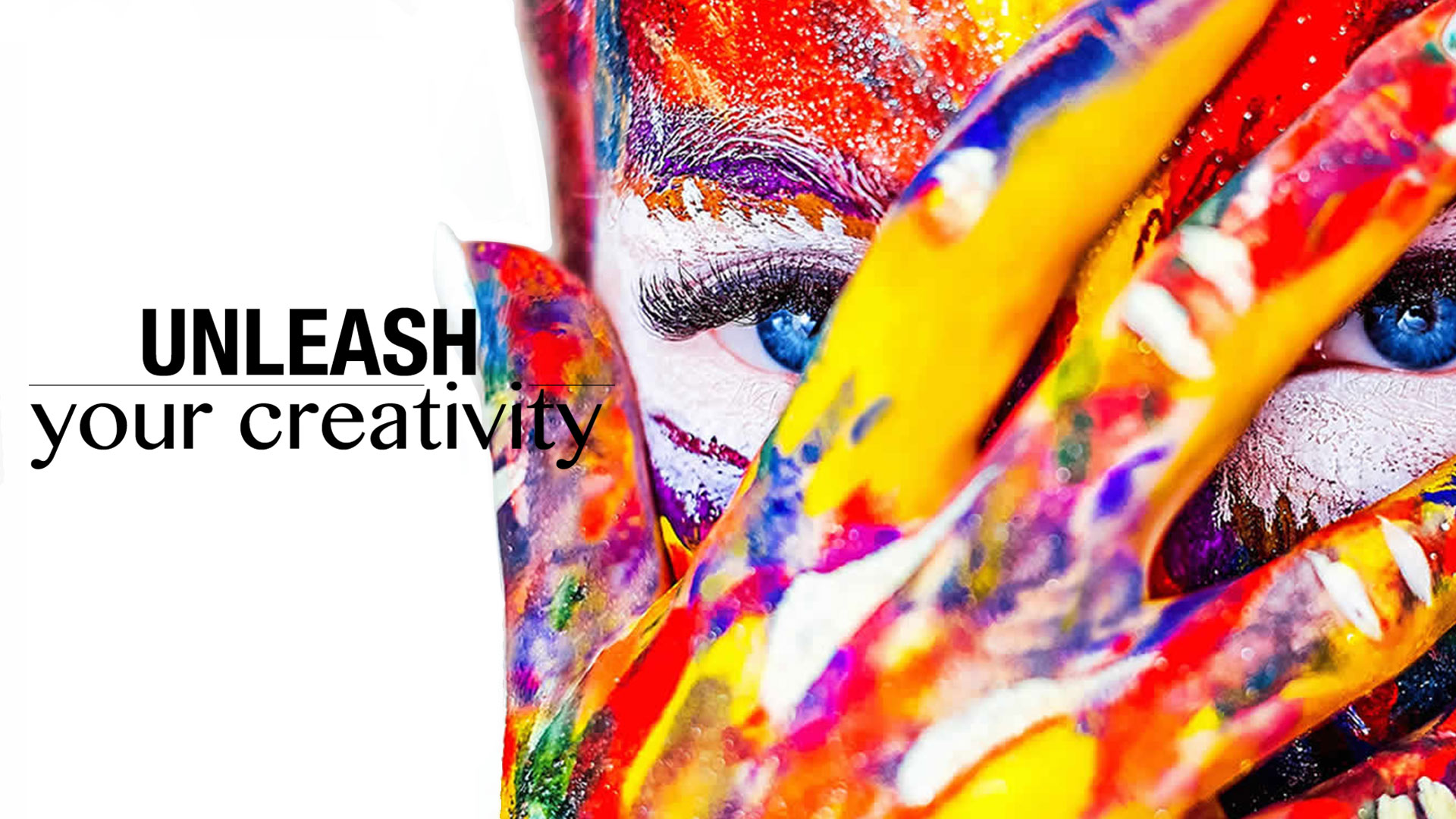 Once a year, the Tech Center invite Flagship programs and instructors to submit a plan to test the effectiveness and feasibility of a blended learning tool. Most of the technologies that are piloted in this program are discovered through the LaunchPad event.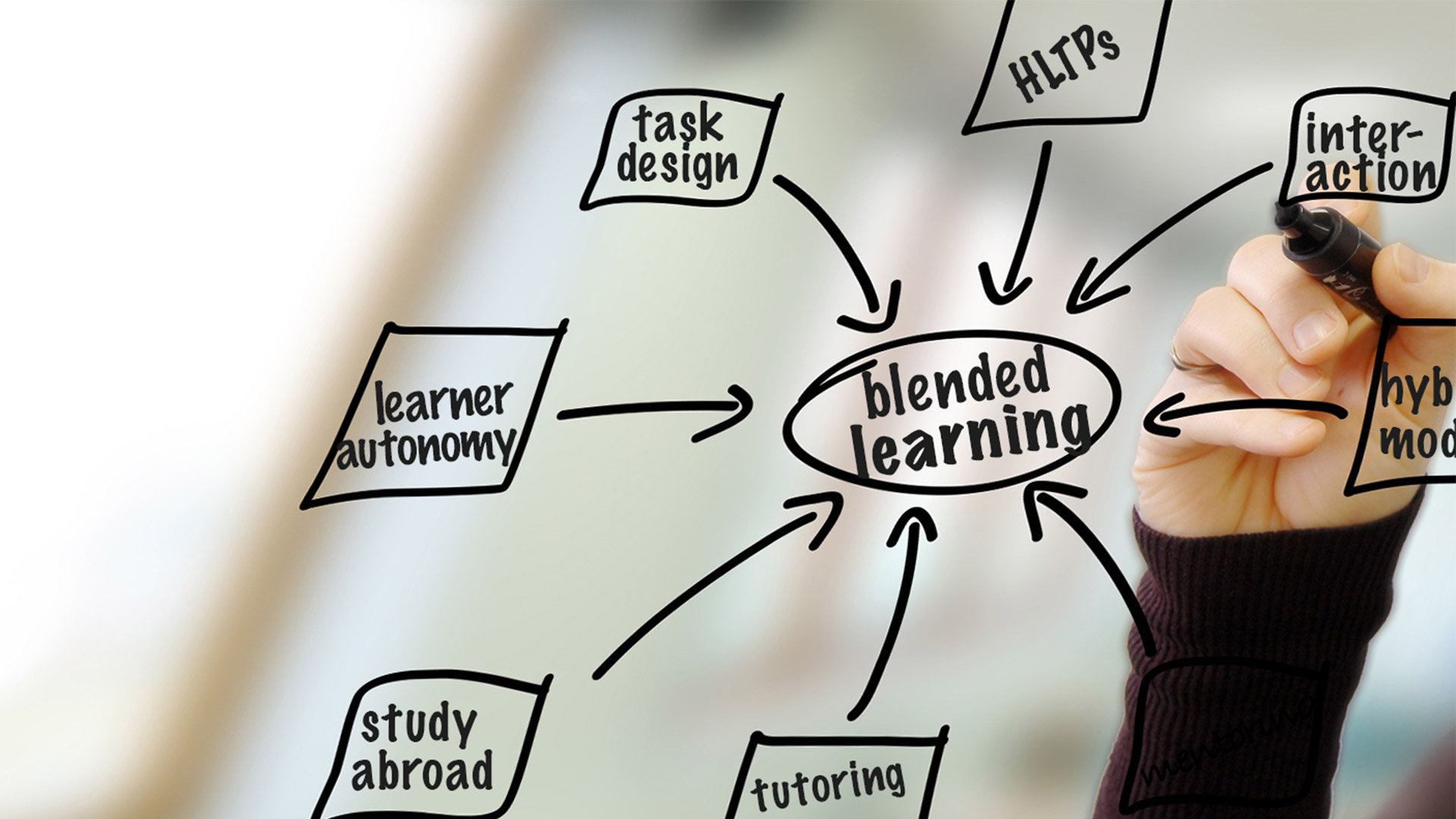 Blended Learning Essentials
A collection of lessons meant as a primer for world language instructors interested in this topic. This series was designed by Tech Center faculty in collaboration with World Language professionals who have national recognition and who are experienced in the design or implementation of blended learning in the context of World Language education.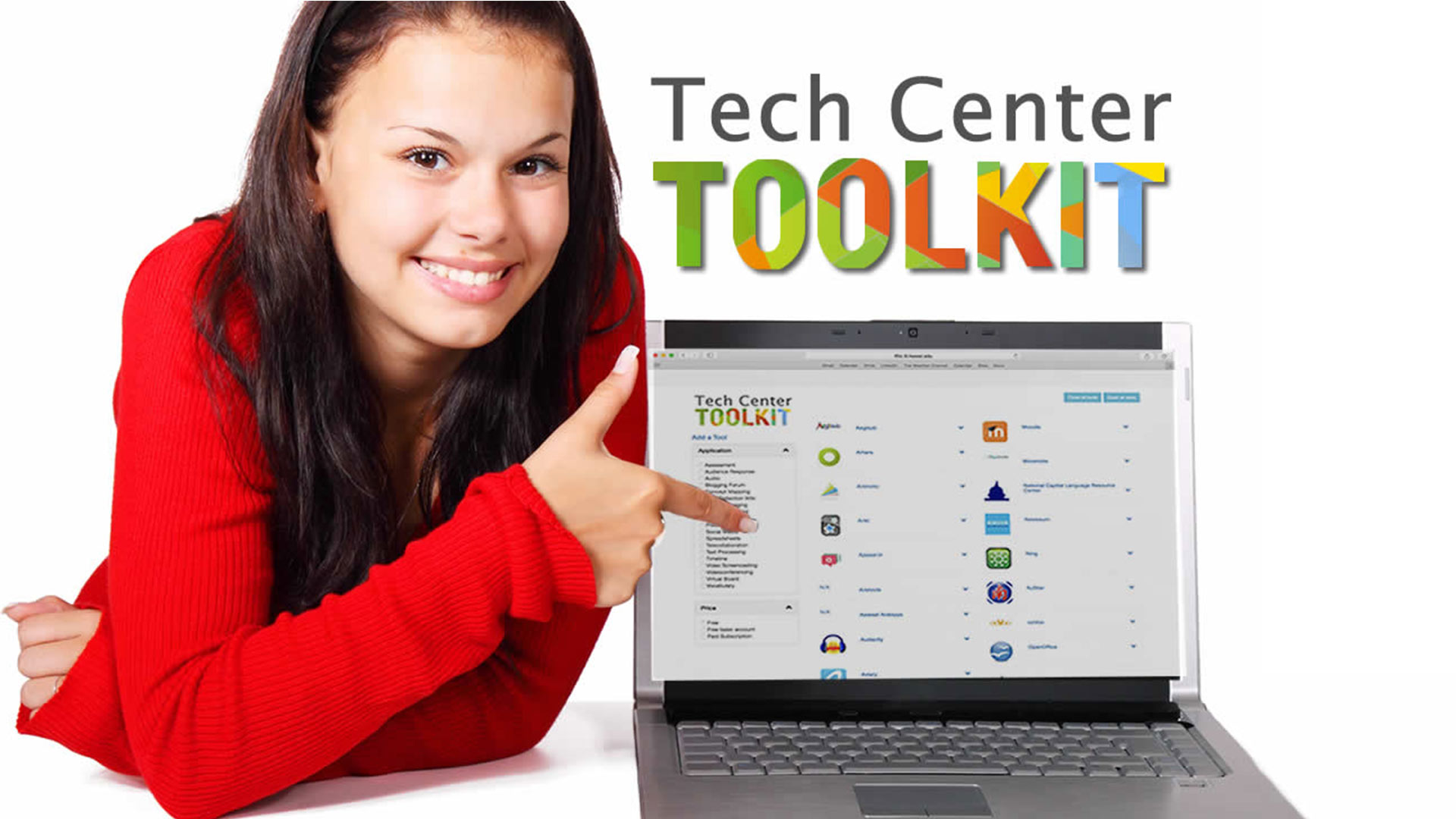 The Tech Center TOOLKIT  is a collection of technology tools being used by Flagship students and instructors. The tools in this collection were identified through a survey of Language Flagship Programs or else submitted for recommendation directly by Flagship students or instructors.
Contact Information
TECH CENTER
1890 East West Road
Moore Hall 256
Honolulu, HI 96822
(808) 956-5121
tech.center@hawaii.edu