Congratulations to our 2021 Winners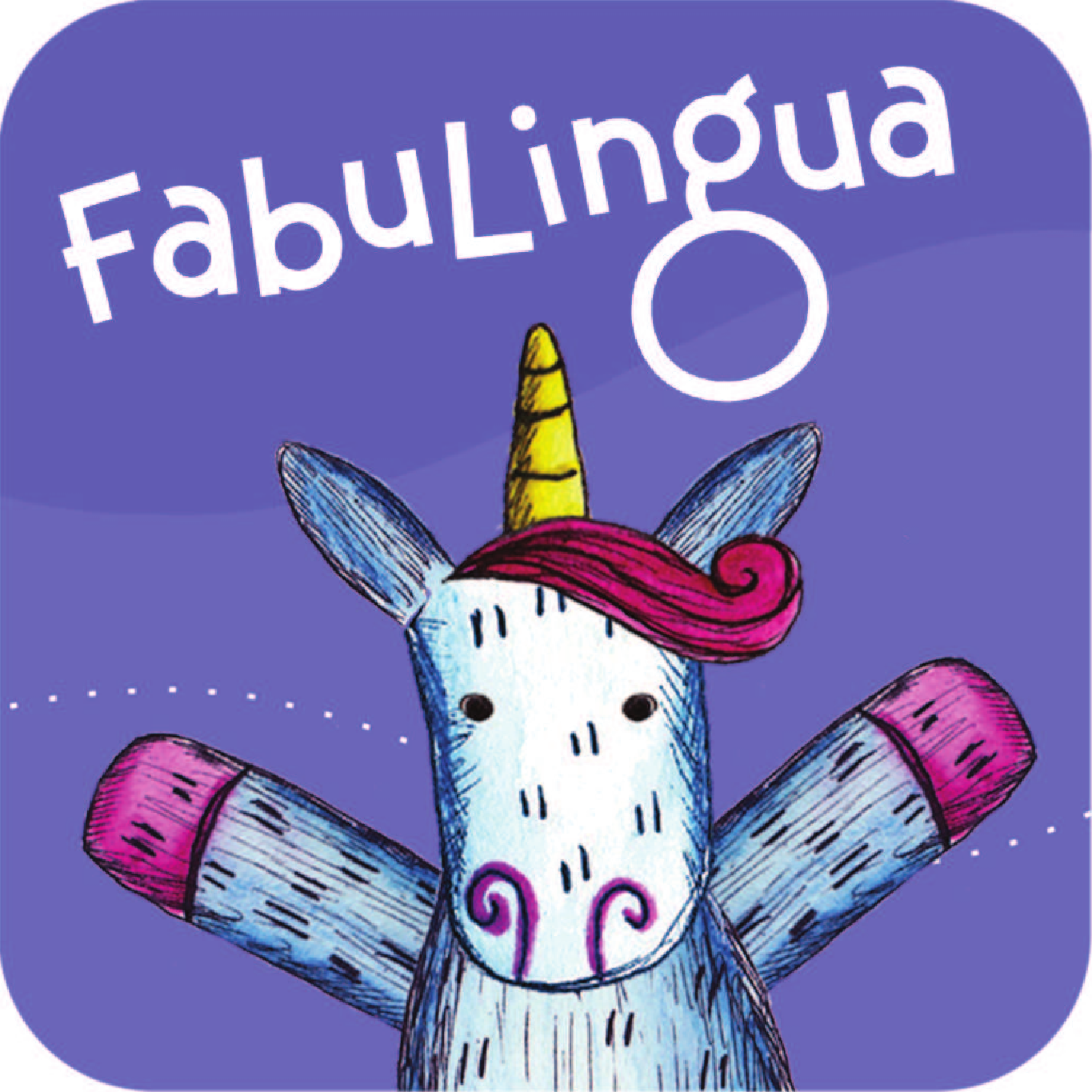 2021 People's Choice Award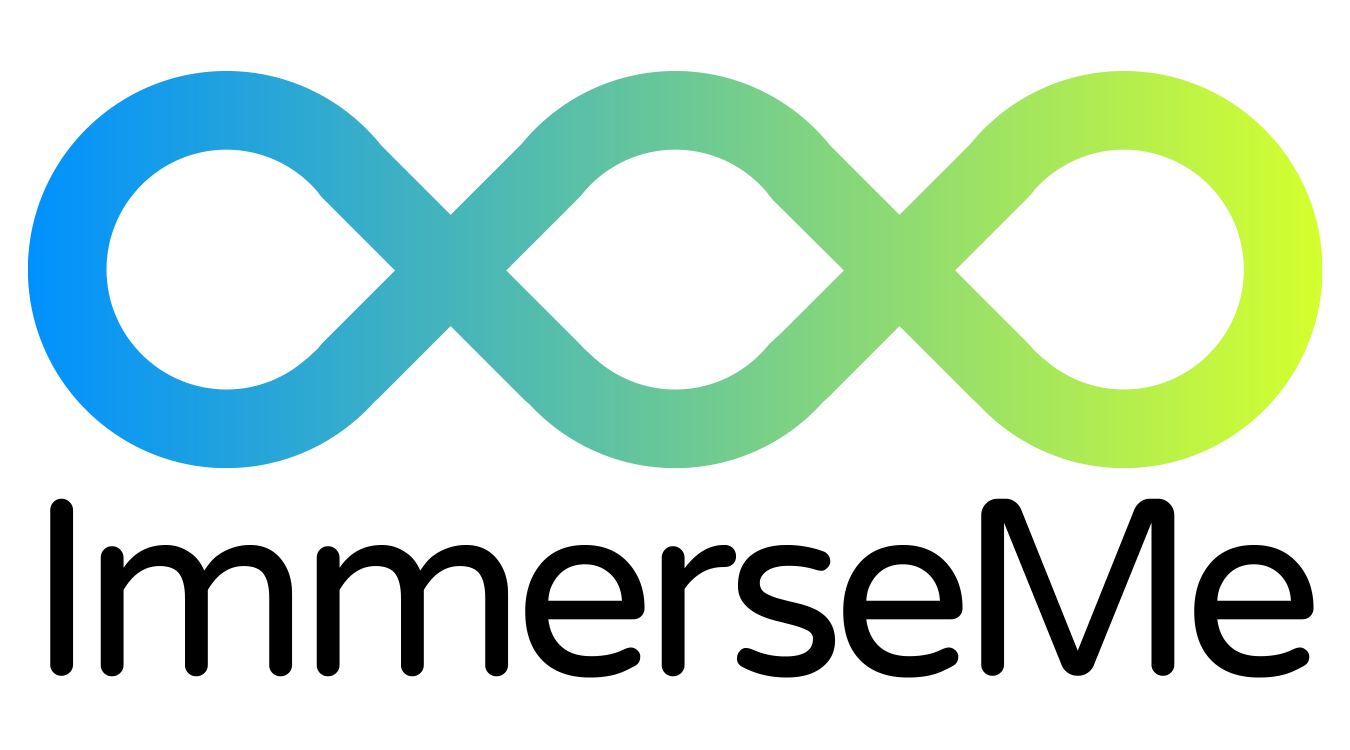 The LaunchPad event offers a unique platform for first-time entrepreneurs who have created a technology product intended to impact world language education.
How it works
Five startup companies present their technology innovation to a lively online audience from the world language education community. A panel of experienced professionals and event attendees provide feedback and vote on a winner based on the pedagogical merits of the product. The winner receives formal recognition in the form of an honorary plaque. A People's Choice award is determined by the audience and also receives an honorary plaque.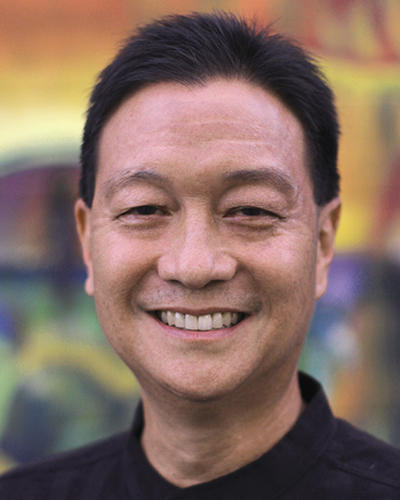 Burt Lum
Master of Ceremonies
Burt Lum is the host of Bytemarks Café, a radio magazine on Hawaii Public Radio that showcases the innovation and creativity in Hawaii's tech community.
2021 LaunchPad Judges
Frank Dolce
Entrepreneur and 2018 LaunchPad Winner
Sandra Fujiyama
Innovation and Business Development Officer, Office of Innovation and Commercialization, University of Hawaiʻi
Ainsley Gordon
Executive Committee Member, Flagship Student Advisory Council – Student, Chinese Flagship Program, University of Mississippi
Chan Lü
Associate Professor & Director, Chinese Flagship Program,
University of Washington
Jules Sukhabut
Investor
Daniel Ward
Editor & Publisher, Language Magazine
Buddy.ai
Co-Founder & CEO: Ivan Crewkov
Primary Audience: Elementary, Pre-schoolers – kids 4-10
We are building a voice-based AI tutor of English as a foreign language for kids. Our mobile app helps children practice their spoken English by conversing with a virtual AI-powered cartoon character — Buddy the robot. With its engaging virtual character, speech technology, and adaptive learning, Buddy is making speaking practice affordable for 500 million children around the globe by automating the mundane 80% of tutoring work at 2% of the cost. This enables teachers and parents to give kids unlimited speaking practice, essential for mastering English. The company is based in San Francisco, backed by venture capital, and has a global audience of over 20 thousand paying students.
eKidz
CEO: Nataliya Tetruyeva
Primary Audience: Middle/Jr. High, Elementary
eKidz.eu – the educational solution that allows absolute personalization in reading and language learning to the classroom and at home. With eKidz.eu educators are creating a personalized language experience for every student identifying and addressing his or her individual needs. We offer a cohesive levelled reading program employing 21st century technology with all of its capacities (AI, audio support, visual animation, etc.) in English, Spanish and German. We enable synchronization of K-5 literacy instructions in first/second language and bilingual programs for school districts and individual schools. With our mobile solution educators and administrators provide support for talent development and at-risk readers in multiple languages.
Fabulingua
Co-Founder: Leslie Begert
Primary Audience: Elementary
FabuLingua helps kids learn languages through interactive children's stories from writers and illustrators all over the world. Our unique method of maximizing comprehensible input through magical stories enables the subconscious development of listening, comprehension and reading skills while the child is engaged and stress-free. FabuLingua's mobile, subscription-based service is currently being offered for free to help families and teachers manage extended home time during the COVID-19 crisis.
2021 PEOPLE'S CHOICE AWARD
ImmerseMe
Co-Founder & CEO: Scott Cardwell
Primary Audience: Government/Adult Ed., Undergrad, High School, Middle/Jr. High
ImmerseMe is about virtually stepping into a beautiful and authentic location to learn a language, so that when you travel to these wonderful places in real-life, you'll be prepared! Choose from over 3,000 interactive scenarios across 9 languages: German, Spanish, French, English, Japanese, Chinese, Italian, Greek and Indonesian.
Syngli
President: Simon Overduin
Primary Audience: Undergrad, High School, Middle/Jr. High, Elementary
Syngli's core product is an intelligent tutoring system. It is offered as a web and mobile app (with Android released and iOS in development), and is currently freely available for public testing. This is accomplished through interaction of novel algorithms based on principles of learning from neuroscience, linguistics, NLP and AI; a knowledge database structured so that the order and format of content items adapt over time; and an online user community collaboratively generating and refining the stored knowledge.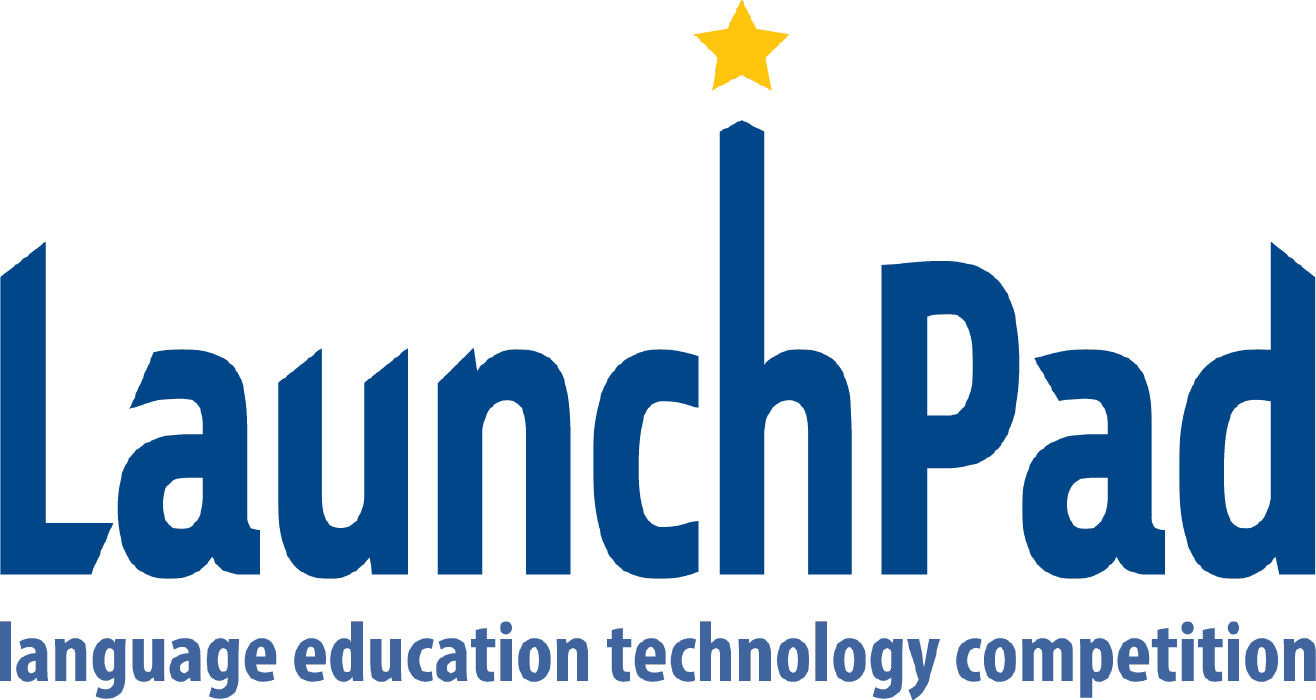 The LaunchPad Competition started in 2017 and was inspired by the  the Japanese TV show Dragon's Den, and its U.S. successor, Shark Tank. LaunchPad is designed to facilitate early dialogs between startup companies and world language professionals. 
Read More
Contact Information
TECH CENTER
1890 East West Road
Moore Hall 256
Honolulu, HI 96822
(808) 956-5121
tech.center@hawaii.edu