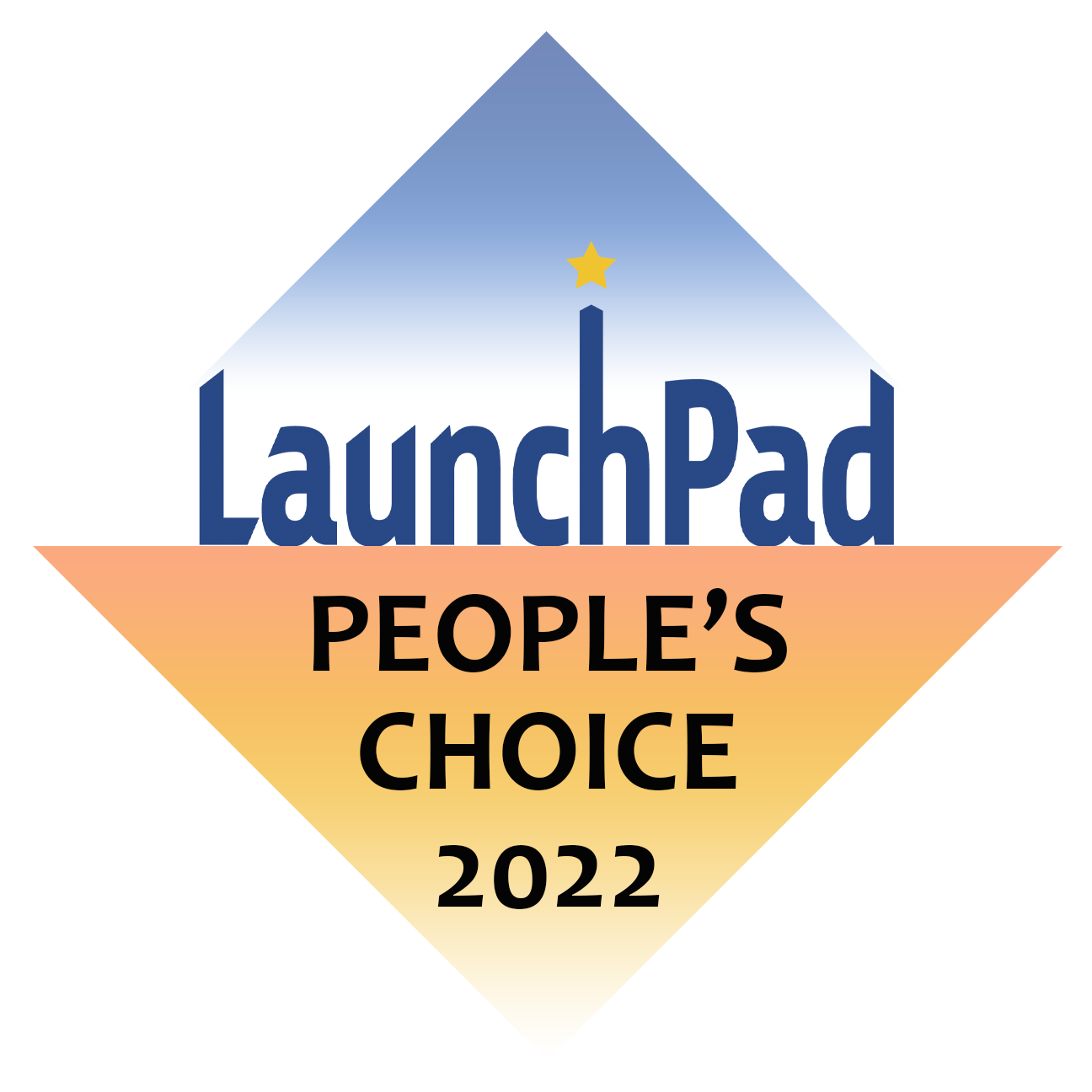 Charlala
CEO & Founder: Chris Hammer
Primary Audience: Undergrad, Community College, High School, K-16 Education
Charlala is a conversational language platform designed for the world language classroom. Charlala has two core tools: a simulated conversation tool and a digital whiteboard tool. Educators use the platform to assess student speaking proficiency and practice conversation activities. The platform also converts any device into a digital canvas to engage students in authentic conversations through a variety of communicative activities including card talks, weekend chats, and storytelling. Both tools are integrated into the Charlala platform, allowing teachers to organize classes, create asynchronous assignments, host synchronous activities, and provide feedback using rubrics that look and feel like traditional rubrics on paper.
LaunchPad Questions
During the LaunchPad, the audience had an opportunity to ask questions about the products. The Tech Center shared those questions with the entrepreneurs and here are the responses. 
What type of feedback do users get if their questions are incorrect or inappropriate?
Students do not immediately receive feedback if their answers are incorrect or inappropriate. Teachers currently have the option to leave written and/or rubric feedback after listening to their students' responses. We are also adding the ability to record audio feedback in the near future.
How does the app maintain student motivation and engagement once the novelty of drawing ends?
Our teacher-users have not seen a dip in student motivation or engagement with drawing. Any classroom activity or technology tool can lose its appeal if used too frequently, but our users haven't seen the novelty wear off. The digital whiteboard tool allows for a variety of conversations, short stories, and vocabulary games. Although each activity incorporates drawing, the content covered is different every time, helping the tool maintain student engagement.
Do you find this app to work well for adult language learners?
Yes, Charlala has been successfully used with language learners of all ages, from elementary to post-secondary education. Our tools are adaptable and teachers can facilitate activities for adult learners. We currently don't offer any tools that would allow for self-paced practice, so it's important that any student-learner is using our tools under the guidance of a world language educator or tutor.
What prevents the students from prewriting the questions that form the dialogue?
Students are recorded immediately after their teacher's question is finished playing so there isn't time to prewrite their answers. Teachers may optionally allow students to preview their answers and re-record each answer. If the setting is enabled, teachers are notified of how many attempts their students took to answer each question.
For those not good at drawing is there any tool that facilitates the drawing?
Digital stickers can be used on the drawing canvas by students that are artistically challenged. Stickers also help enhance all students' drawings and allow students to create drawings more quickly. Our stickers currently include a variety of emojis, clothing accessories, and assorted items.
Do you think this application could be used to teach adult literacy?
Yes, teachers could certainly use Charlala to teach adult literacy. Using our digital whiteboard tool with short stories would be the best place to start.
Why haven't you received funding?
Capital funding would help grow all aspects of Charlala. It's important for us, however, to find the correct partner(s) that compliment our business and align with our pedagogical values. If you or anyone in your network is interested in the EdTech sector and investing in early-revenue, seed-stage businesses, please reach out to chris@charlala.com.
How is the drawing tool different from other whiteboards (Zoom, Google…)?
Although other tech tools can be utilized for drawing, Charlala's whiteboard tool also provides a structure for in-class conversations, live storytelling activities, short story assignments, and vocabulary games. We also provide ready-made stories that integrate with our whiteboard tool.
Some language learners really don't like to draw! How do you ensure such learners' wants and motivation to use Charlala for language learning?
Similar to any classroom activity, drawing may not be favored by all students. Regardless of their drawing preference, all students benefit from the rich, comprehensible input that is provided post-drawing. We also find that the variety of conversations and stories that are used with the digital whiteboard help engage students learners with diverse interests.
How many different voices are used in Charlala?
Charlala's tools can be used with any language at any level. We currently provide ready-made content in English, French, German, and Spanish and have plans to expand our content library across languages. If you're interested in developing content for any language, please reach out to content@charlala.com.
While the stated problem is one that existing applications don't address well, to some this may feel like two disjointed tools in one platform.
Thank you for your feedback. We agree that our current tools can't be used in conjunction with each other. They are currently used as separate, standalone tools that address unique shortcomings of other applications on the market.
Is there more information to share on the record-keeping tools that the application might provide now or in the future, e.g. how is the grading stored and made accessible to both learners and educators?
Teachers can have their students register for Charlala accounts (we comply with COPPA, FERPA, local state laws, and GDPR). Students can be organized into different classes with class-specific assignments. Students can view all assignments from their account dashboard. From here, students can navigate past and upcoming assignments and view their teacher's feedback for completed activities. If students don't have Charlala accounts, teachers have the option to send feedback via email. We also have plans to integrate with learning management systems (LMS) and other platforms used by schools to streamline assignments, feedback, and grading.
How do you make money? How do you acquire customers?
Charlala has organically grown through word of mouth, online webinars, and professional workshops. We offer a free plan with a limited number of activities and assignments. Teachers and organizations have the option to upgrade to a paid plan without limits. Pricing varies by organization but usually costs under $120/teacher/year or $2/student/year.
Contact Information
TECH CENTER
1890 East West Road
Moore Hall 256
Honolulu, HI 96822
(808) 956-5121
tech.center@hawaii.edu
The Language Flagship Technology Innovation Center is funded under a grant from the Institute of International Education (IIE), acting as the administrative agent of the Defense Language and National Security Education Office (DLNSEO) for The Language Flagship. One should not assume endorsement by the Federal Government. Project P.I.: Dr. Julio C. Rodriguez