Russian Language for Professionals comprises several blended learning experiences designed by the Tech Center in collaboration with Language Flagship programs. These experiences leverage technology in innovative ways to create simulated language learning contexts that require professional language use.
RUSSIAN FLAGSHIP UNDERGRADUATE RESEARCH CONFERENCE
A multi-institutional blended learning experience designed to simulate the process of applying for, preparing for, and participating in a virtual research conference by engaging pre-Capstone Russian Flagship students in original research, fostering a community of learners, and enabling the development of language skills in the presentational mode of communication
THE LANGUAGE FLAGSHIP RUSSIAN CULTURE CONFERENCE
A multi-institutional online conference organized by six Russian Language Flagship Programs and the Tech Center to showcase select student presentations on various aspects of Russian culture
THE MASTER AND MARGARITA TALK
A collaboration between The Russian Language Flagship Program at Bryn Mawr College and the Tech Center designed to simulate the real-world experience of applying for, preparing for, and participating in an academic conference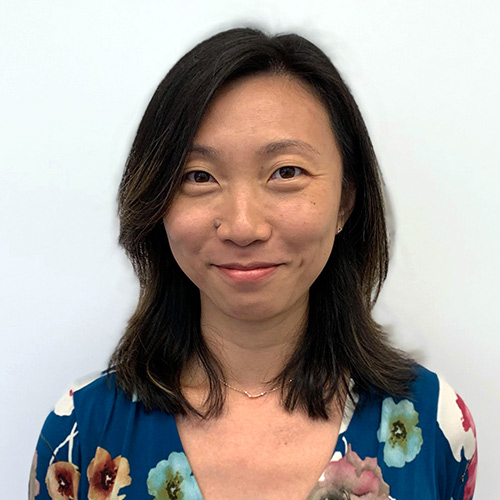 Naiyi Xie Fincham
Project Lead
Naiyi has a Ph.D. in Educational Psychology and Educational Technology and extensive experience in designing, implementing and evaluating online language courses catering for various learner needs. Naiyi's research interests include language learners' self-regulated learning in online and blended learning environments.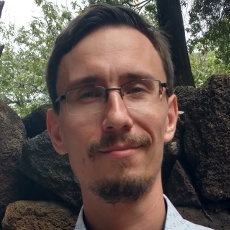 Dmitrii EGorov
Design Assistant
Dmitrii has a Ph.D. in Russian Grammar from Kazan Federal University, Russia. His experience includes teaching different Russian courses to foreign students and developing instruction in Russian phonetics.
Contact Information
TECH CENTER
1890 East West Road
Moore Hall 256
Honolulu, HI 96822
(808) 956-5121
tech.center@hawaii.edu